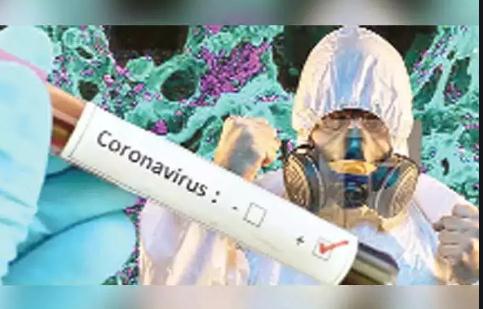 New Delhi – The number of corona patients in India has doubled in the last 24 hours. The death toll has risen to 6 and infected no to 381 . Lockdowns have been announced in Rajasthan and Odisha. "People are  obeying  the curfew on Sunday.
The government has taken a number of steps to address the issue. It has been ordered to keep social distance or separate from others. The  Caution is the medicine. It is also ordered to clean the hands frequently .
The number corona patients cases in India has risen to 341. A 63-year-old man has died in Maharashtra. He had high blood pressure  , as well as diabetes. A man   also died in Bihar.
New corona cases have come from different parts of the country. A 4-year-old boy in Assam has been diagnosed with corona  .