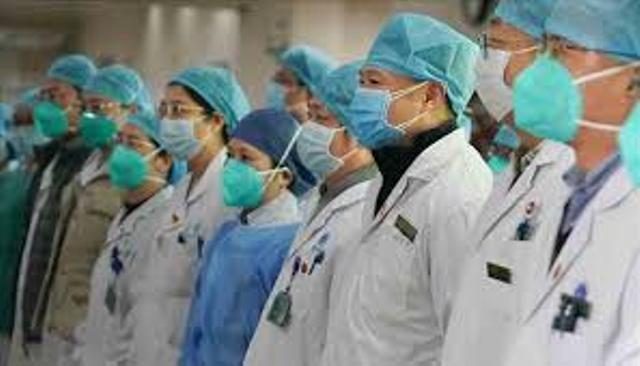 New Delhi: In Maharastra First case of Corona virus reported . It is reported from Pune . The copule has returned from Dubai and landed in Pune , they have travelled to gulf atour organised by travel gency.
On the other hand, the death toll from coronaviruses in the world has risen to 4,000 so far, with 113,000 people infected. According to a report released on Tuesday, the virus has spread to more than 100 countries. However, most of the dead in Coronavirus were found to be in China.
Since January 1st, the couple has not had any problems with their bodies. But last Monday morning, the two fell ill. The couple was rushed to a nearby hospital for treatment. He was examined there. Swab collected from both patient sent to National Institute of Virology for testing. Both samples were positive. The couple was taken to Naidu Hospital for treatment.
According to the Department of Health, they now have to look for 40 other passengers who have traveled around the Gulf. If necessary, the 40 passengers will be admitted to Naidu Hospital for medical examination.
The number of coronavirus cases in India has risen to seven. In Punjab, too, a Covid-16 was found to be infected. In Punjab, the man who was diagnosed with the deadly coronavirus has returned from Italy. Since last Sunday, four new cases of coronavirus have been reported.