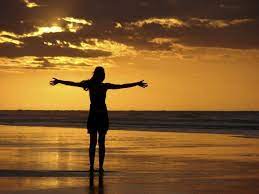 New corona guidelines issued by the state government Effective today. Mahashivratri, Dolapurnima, Holi celebrations Only indoors when allowed Members are advised to celebrate Holi.
Holi cannot be celebrated in public places or on the streets. Social, cultural, political and sports are allowed. Exhibitions, trade fairs and fairs are to be done with covid guide line.
The district administration , the municipal commission, and the police will take decession about
Such Events. The Marrige evnt can be attended by 500 people. 250 at the funeral. Permission already to be granted in writing .