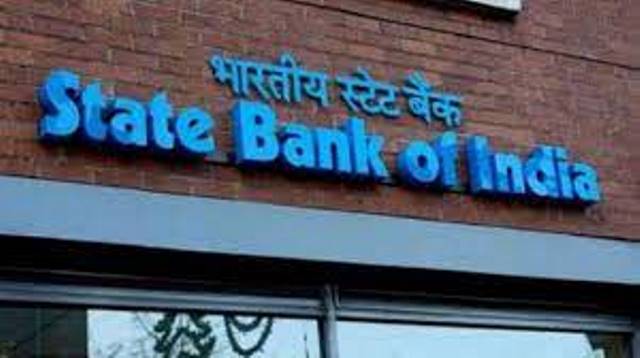 Mumbai: SBI, the India's largest transaction bank, has alerted its customers. The bank has warned about 40 crore customers. Prior to March 31, 2022,  Issued a notice to link Adhar and PAN card. It also needs to be linked to a bank account immediately. SBI has said it will suspend customers' banking services if they do not do so ahead of schedule. SBI also tweeted this.
How to link PAN-Aadhaar card?
First go to the Income Tax website (WWW.incometaxindiaefiling.gov.in/home)
On the left side of the site you will see the option of Link Aadhaar, click on it.
Then a new page will open where you have to fill in your name based on PAN, AADHAAR.
If your Aadhaar card has a birth date only, tick the 'I have only year of birth in aadhaar card' box.
Then fill in the OTP number
Click on the link Aadhaar option, your PAN card and Aadhaar will be linked automatically.
The second process of the PAN-Aadhaar link:
You can also process this link via SMS.
Go to the mobile message box and type – UIDPAN <12-digit Aadhaar> <10-digit PAN>
Send this message to 567678, 56161
The bass is so linked to the base that you can update it to your bank account. The deadline was set for September 30, 2021, and has now been extended to March 31, 2022.