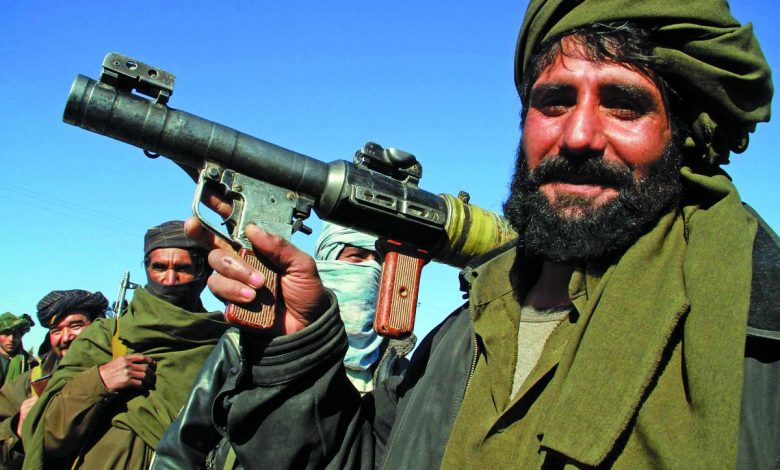 KABUL: The Taliban has beheaded a member of the Afghan junior women's national volleyball team, Mahjabin Hakimi. A trainer accused the Taliban of committing the atrocity earlier this month.
In an interview, coach Suraya Afzali (name change) said that in early October, a female volleyball player named Mahjabin Hakimi was killed by the Taliban. However, the Taliban threatened his family not to talk about it, and no one was aware of the killings.
Prior to the fall of Ashraf Ghani's government, Mahjabin played for the Kabul Municipal Volleyball Club and was one of the club's star players. However, a few days after the Taliban seized power, her severed head and bloodied neck were found by family members. The coach of the Afghan Women's National Volleyball Team said that only two of the team's players were able to flee the country before the Taliban took complete control in August. Mahjabin Hakimi was among many other unfortunate female athletes who were left behind.
Since taking power, the Taliban have been trying to identify and hunt down female athletes. Afzali claims that Taliban militants are keeping a close eye on members of the Afghan women's volleyball team, which has competed in foreign and domestic competitions and has previously appeared in media events. As a result, women athletes in Afghanistan are now in a very bad situation