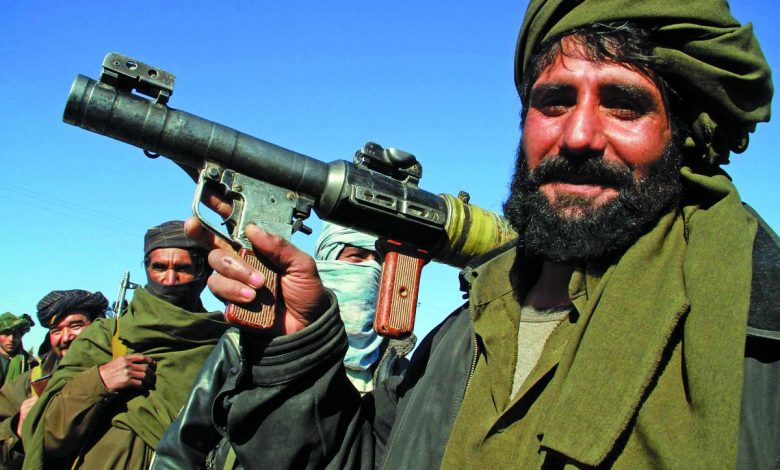 Kabul: Afghanistan has collapsed due to corrupt officials, its former finance minister has said this. They recruited "ghost soldiers and police" and used their salaries to extort money from the Taliban. Former Afghan Finance Minister Khalid Payenda told reporters that most of the 300,000 soldiers and police officers mentioned in the official documents were not there. Most ghost employees were hired, so that their monthly salaries could be paid by the officers.
Payenda, who resigned before the Taliban occupied Kabul and fled the country, said the number of troops and police was much higher than the Taliban's, but that was a complete lie. The chief of each province was asked – how many people do you have? He was paid and paid according to what he said. But everyone was exaggerating, which was never investigated. They multiplied by about four times. The names of those who quit their jobs, were ostracized or martyred were not removed from the account. Because the commanders had his bank card, which was withdrawing money.
According to a 2017 report, neither the United States nor its Afghan allies know exactly how many police and troops there are in Afghanistan. "As many soldiers as they really were, they weren't paid on time," Payenda said. Yet the generals were on both sides. They were paid with their own salaries, and they were paid a hefty sum by the Taliban to surrender without a fight.