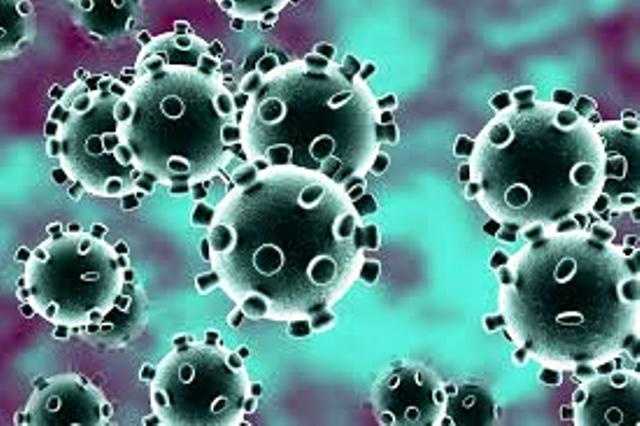 Bhubaneswar: As many as 3,413 new cases of corona were reported in the state on Sunday, bringing the total number of cases to 150,606. Of those identified today, 2,344 were from  covid care facilities, while 1,555 were from local areas, according to the Department of Information and Public Relations.
The highest number of cases was reported in Khordha district with 556 cases, with 382 from Cuttack, 212 from Puri, 142 from Jharsuguda, 158 from Kendrapara, 14 from Mayurbhanj, 14 from Bargarh, 142 from Balangir, 142 from Balangir, 141 from Sambalpur, 138 from Jajpur, 124 from Jajpur and 127 from Jajpur and Nua. There are 103 from Anugul and 100 from Koraput. Similarly, 8 from Rayagada, 41 from Subarnapur, 4 from Ganjam and Kandhamal,
8 from Kendujhar, 8 from Dhenkanal, 8 from Malkangiri, 41 from Boudh, 40 from Nayagarh, 40 from Nayagarh, 35 from Gajapati, 16 from Gajapati and 15 from Devgarh. Today, on the other hand, the total number of coronary deaths has risen to 627 after the deaths of 10 more coronary victims. Three people from Khordha district, two from Cuttack, two from Ganjam, Baleshwar, Kalahandi, Mayurbhanj and one from Subarnapur died today, according to the Health and Family Welfare Department.