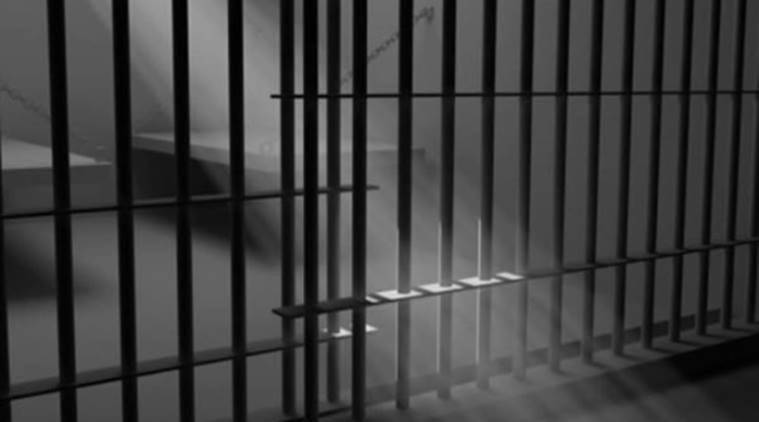 New Delhi: The Indian intelligence agency has had great success. Abu Bakr, the most wanted terrorist, has been arrested. Abu Bakr, one of the accused in the 1933 serial bombing in Mumbai. After 28 long years, India has been able to capture him. The UAE authorities have detained him, according to intelligence from the Indian intelligence agency. The incident has been reported in the national media.
According to reports, the captured Abu Bakr will be brought to India via the UAE. Abu Bakr trained militants in the POK to supply explosives with weapons. He was involved in bringing the RDX used in the 193 bombings to Mumbai. He has information that he lives in Pakistan and the UAE.
Earlier, in February 2017, Baker was arrested. However, he was able to extricate himself from the UAE government due to delays in submitting some documents. Now Indian agencies are in the process of bringing him to India. Once brought to India, a lawsuit will be filed against him under Indian law. Abu Bakr was a key ally of David.