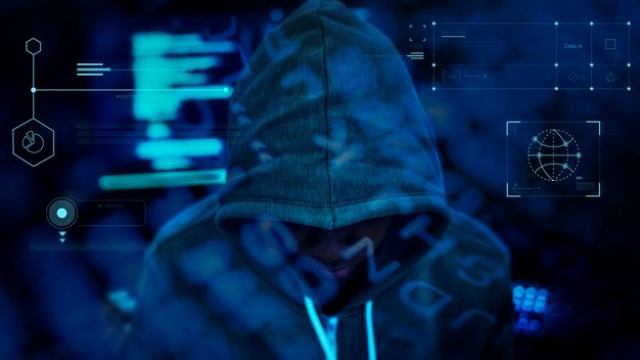 Bhubaneswar  Industrial city Anugul Cyber ​​fraud in the district has not stopped. People in different police stations in the district regularly The victims of cyberbullying. Last month In the meantime, there are five cyber frauds in the district in last month .The police did not find the  root.
A man in the NTPC area is a victim of cyber fraud  . One person over phone Introduce himself as a bank manager . He stole Rs 40,000 from his account .
According to police,  The victim was identified as    D.K.  . Jenna of NTPC colony . He  and  his wife Went to SBI branch. As per the bank managers advice, they fixed deposited Rs 4 lakhs in there account  .Then another one  lakh  to SBI Life Insurance . In the afternoon they want to cancel the life insurance . The bank manager also agreed.
The next day, on the afternoon of    Mr. Jenna got a call from an unknown number .  the person who made the call said he is bank manager . Mr. Jenna thought he had called. Even  The person involved also called himself a bank manager .
To get back the one lakhs of money jena invested in life insurance the cyber fraud asked to deposit an other One lakh . fraud said he had to pay one lakh rupees and given the account no to pay the amount.
Mr. Jenna floated away at his words and deposited  Rs 40,000 mobile pay in 3 phases Then he got  suspicions .  Then he called the person . But his mobile no was switch off .
Knowing that the phone is switched off, he is a victim of fraud Jena went to the bank and got know that he was pray off the fraud. he has lodged a written complaint with the police.