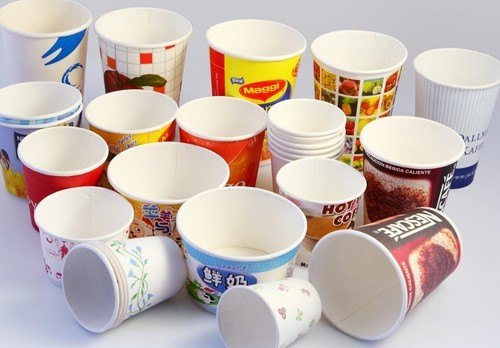 New Delhi: Plastic is harmful to health. For a few years now, people have been drinking most of their drinks in paper cups. But let's find out how safe it is. A recent study in this regard found deadly data.
According to a study by IIT Kharagpur, it is not advisable to drink hot drinks in paper cups, as many cups of harmful substances, including microplastic, emit from this cup. In fact, these paper cups are made of a thin hydrophobic film, which is usually made of plastic. In many cases, co-polymers coats are used in paper cups to prevent liquids.
The study was conducted by Sudha Goel, Associate Professor, Department of Civil Engineering, IIT Kharagpur, Veda Prakash Ranjan, Research Scholar, and Anuja Joseph. The study also found that keeping warm water in a paper cup for 15 minutes reduces the thin layer of micro plastics.
" research shows that if the paper cup is kept at a temperature of 45 to 60 degrees Celsius for 100 minutes, 100 milliliters of hot liquid emits 25,000 micron-sized microplastic particles," said Sudha Goel. This means that if a normal person drinks tea or coffee in a paper cup three times a day, about 75,000 fine micro plastic particles reach his or her body, which can cause a person to become blind.
The researchers adopted two approaches to this study. In one way, hot water was poured into a disposable paper cup at a temperature of 45 to 40 degrees Celsius. Waited 15 minutes for the spill. The water was then tested, which contained micro plastic particles.
IIT study cites the risk of plastic contamination in drinking tea from disposable paper cups Deccan Herald
Professor Birendra K Tiwari, Director, IIT Kharagpur, said, "The study shows that such products need to be carefully considered before using. We have to look for eco-friendly products, but at the same time we have to promote our traditional and sustainable lifestyle. "