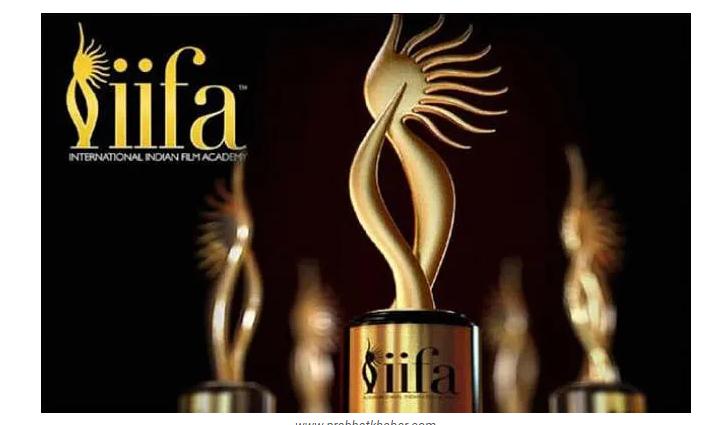 Bhopal: In response to the coronavirus infection and the health and safety of IIFA fans and the general public, IIFA organizers have decided to postpone the three-day festival. After consulting the Madhya Pradesh government, stakeholders in the IIFA management and the film industry have decided to postpone the much-awaited IIFA weekend and the main IIFA awards event.
Earlier, the event was scheduled for the end of March. The IIFA weekend is set to begin on March 28 and end on Sunday, March 29. Which has now been suspended.
New dates and plans for the IIFA Awards in Madhya Pradesh will be announced soon. It is learned that the event will be held after the safety of people coming from all over the world has been ensured. The show has seemed a bit unfocused in recent episodes, however; Actor Salaman Khan has canceled the shooting of his upcoming film 'Radhe' in Thailand, while actress Deepika Padukone has canceled her trip to Paris. It is learned that he was going to Paris to join the Paris Fashion Week.