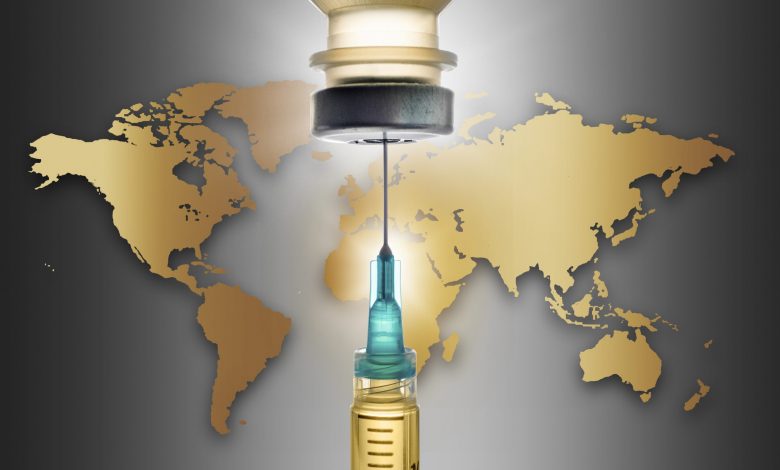 New Delhi: US researchers have come up with a new way to check corona. Researchers have developed a "diagnostic tool" based on smartphones. This will take 20 minutes for the Rapid Corona test. Most importantly, it can be used to test the corona sample with the same accuracy as the PCR. The small detector will detect the corona virus. The value of this detector is quite low. Smartphones are being used to manage it and to know the results.
Researchers at the University of Washington have developed the Harmony test. They said the test could identify "genetic material" in the virus. This allows you to easily identify omicron variants. It takes hours for a PCR test to arrive. The Harmony Kit accurately reports the same test in less than 20 minutes.
In this test, the smartphone is connected to the detector and used. The test sample is kept in the detector. It is only 20 minutes after administration that a person infected with a smartphone is identified as positive or negative.
Expensive equipment is used for PCR testing. This results in up to 75 percent accuracy. Harmony kits are up to 7 percent accurate. Researchers also say that cats need to be included in any precautionary measures against the virus. Of course, PCR-based testing should be considered the most reliable