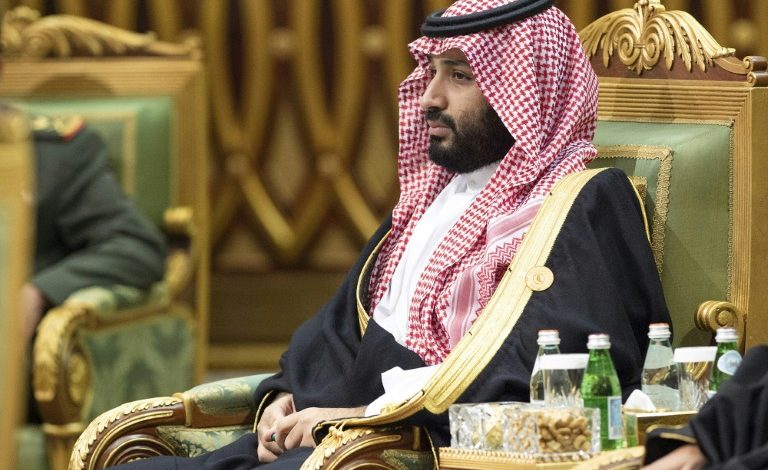 Riyadh: Saudi authorities have detained three members of the royal family, including two senior princes, on charges of sedition. This was reported by the United States media on Friday.
The detained members of the royal family are prince Ahmed Abdulaziz-Saudi, brother of King Salman, and Prince Mohammad bin Nayef, the king's son. The royal guards have taken them into custody on charges of treason,They were dressed in black with covered  faces  taken into custody on Friday. Their houses were also searched. However, Saudi authorities have not commented on the matter.
The third person arrested was Nayef's younger brother, Prince Nawaf, bin Nayef. Both have been charged by a Saudi royal court with treason. The king and princes could be sentenced to life in prison or sentenced to death for conspiracy to overthrow king.