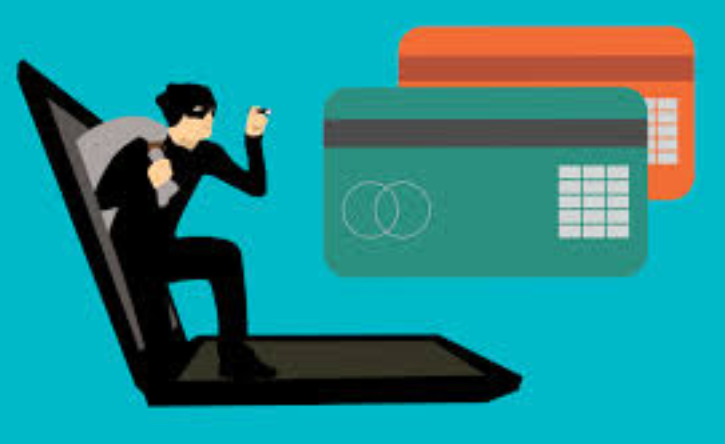 Bhubaneswar: The Commissionerate of Police has arrested a woman fraudster who cheated  women depositor for 4 years by defrauding them of Rs 12.45 lakh. The accused was identified as Kalyani Pradhan, a resident of Rani's apartment near the Rajarani temple in Badgarh police station. Under the pretext of doubling the original deposit in four years, she defrauded them  of the money.
According to Sahidnagar police sources, Kalyani opened an organization in his home. It had a variety of schemes for depositors. The higher the deposit, the higher the interest rate. In that proportion, the original deposit was twice and fourfold. Similarly, interest rates were also rising over the period of deposit.
The longer the depositor deposits, the higher the interest rate will be. Satyananda Shatapathi of Mahanga Nishchintkoili fell into such a coveted scheme. In 2012, Mr. Shatapathi deposited Rs 1.25 lakh in Kalyani's company. With high hopes and hopes, Mr. Shatapathi deposited all his savings in Kalyani's fraudulent organization. But later he did not receive a monthly interest.
Her real face came to the fore after he contacted Kalyani about this. Mr. Shatapathi repeatedly approached her and eventually fled. So he complained to the Sahidnagar police station. Since then, Kalyani has escaped. So the police eye was on her. This was a few days she came back home,  police arrested her , before her husband was arrested om some cheating charges .