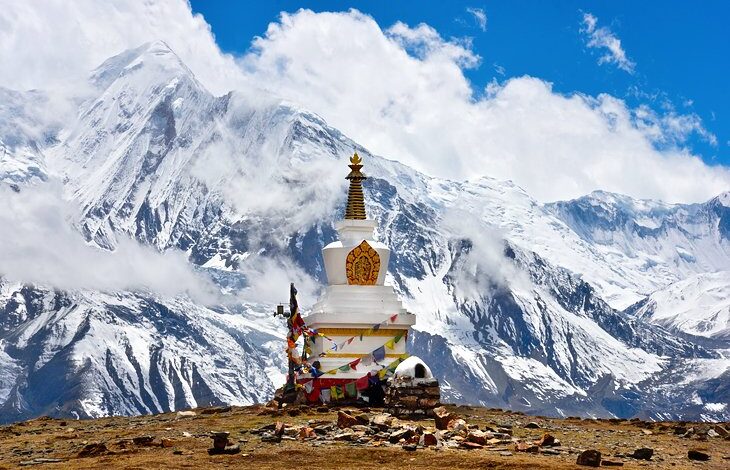 New Delhi: The Nepalese government has introduced new rules for people traveling from India to Nepal. The government has made it mandatory for Indians to show their identity cards to enter Nepal. The Nepalese government has said it has security concerns behind it. Previously, any Indian could enter Nepal without a document. But identity cards have been made mandatory for entry into Nepal since Sunday.
Nepal's Home Minister Balakrishna Khand introduced the new law on Saturday and ordered it to be implemented from Sunday. The Nepalese government has said that in addition to Indians, people from other countries can easily enter Nepal to take advantage of the fact that there are no restrictions on the border.
Even a few days ago, 11 Afghan nationals entered Nepal via India. They even had an Indian identity card, but an investigation revealed that the identity card was a forgery. Security forces in the two countries have raised concerns about receiving fake Aadhaar cards from Afghan nationals. It was later revealed that the fake Aadhaar card was obtained by an Afghan national from Punjab. After the incident, everyone coming to Nepal through the Indian border was monitored. "It simply came to our notice then.
Locals and traders living in the border areas may have to face some problems after the Nepalese government introduced the new rules. "Every day people in both countries have to cross the border for one reason or another." Nepal, however, has also urged India to implement the same rule.
Earlier, the issue was discussed at a security meeting between India and Nepal in Bangalore. There have even been rumors that people from other countries are taking advantage of it because of the border cuts. And now Nepal has tightened restrictions on the border.