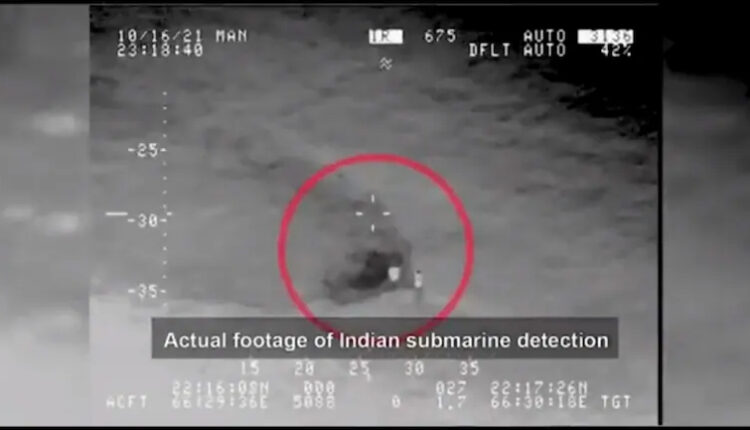 New Delhi: Pakistan Navy has claimed An Indian submarine infiltrating Pakistani waters. A video has been released by the Pakistan Defense Forces Inter-Public Relations to prove its claim.
The submarine was spotted on the 16th, according to Pakistan. Video released by Pakistan shows a submarine periscope moving deep. The video appears to have been taken by a drone.
In the civilian language, a submarine periscope has a depth of only 20 meters from the surface of the sea.
The Indian Navy has not yet commented on Pakistan's claim. According to experts, the Indian Navy's submarines do not penetrate this much in depths of enemy territory. It roams the deep sea in secret.